What is the Magnet Export Business Portal?
The Magnet Export Business Portal delivers targeted export events, resources and opportunities to you through a customized dashboard- and to your inbox! It was created with one goal in mind: to help Canadian businesses succeed in reaching export markets, and grow their businesses with international customers.
Sign up today - it's free!
Magnet harnesses export-related programs and resources from these leading providers: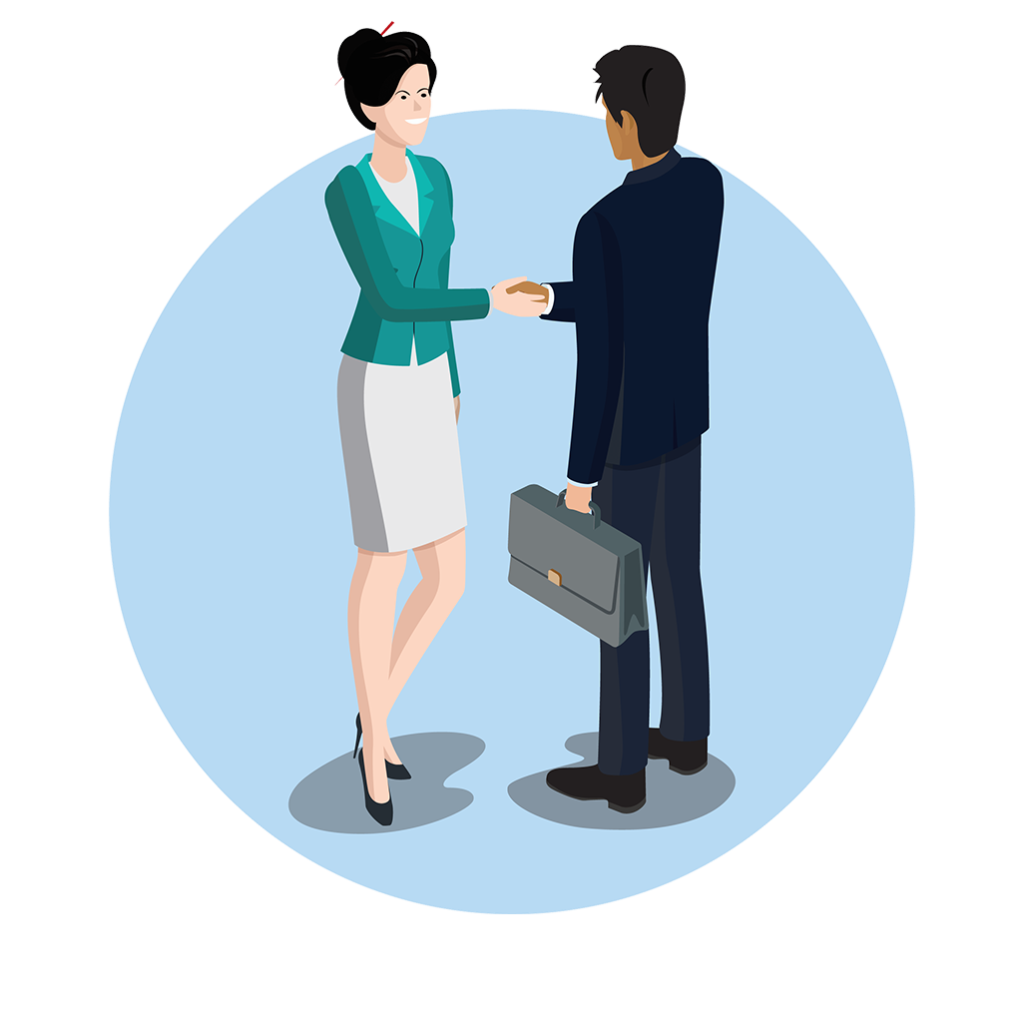 Benefits for Your Business
Receive free customized updates and information on export-related services, funding, resources and more
Learn of newly launched export opportunities and trade missions that match your business
Customize your dashboard and get information delivered right to your inbox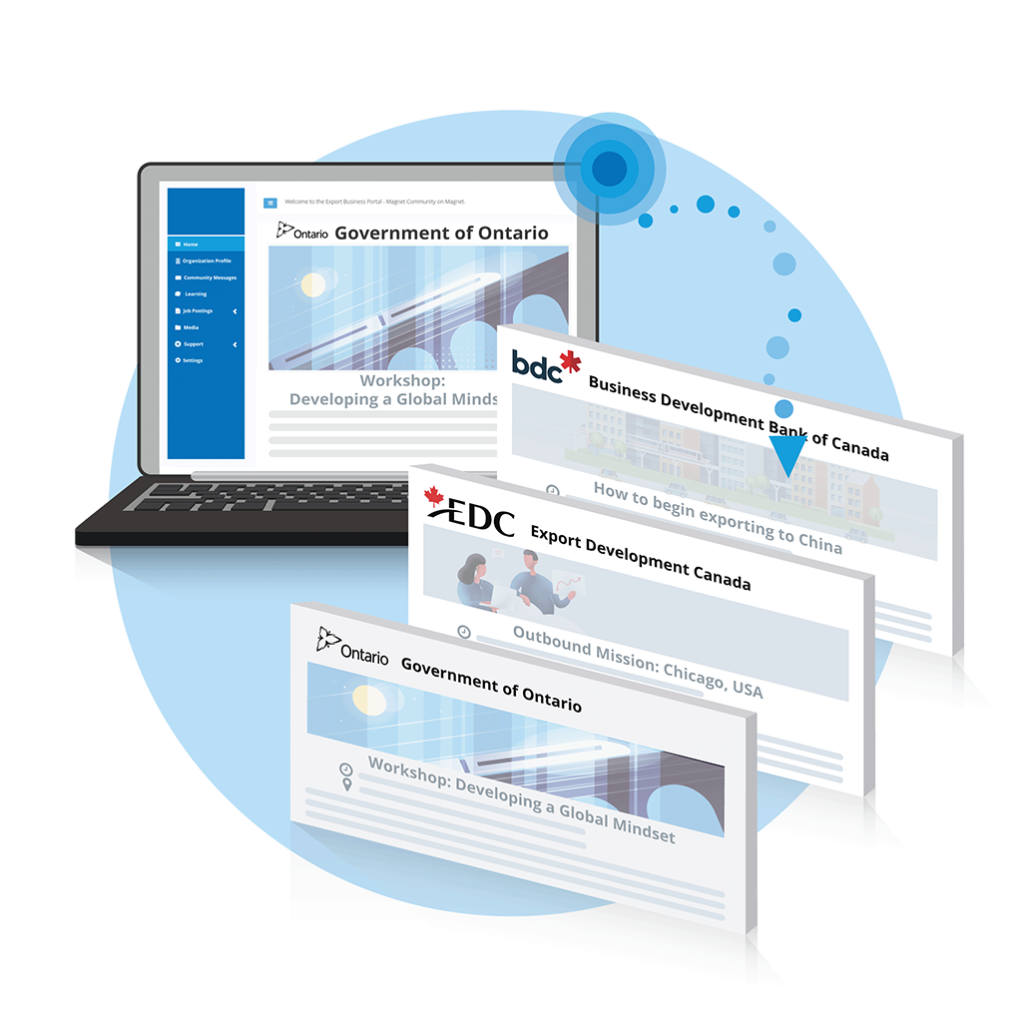 How Magnet Works
1 - Create a Profile
Tell us about your industry, location, and revenue
2 - Get Matched
To customized information on support programs, funding and resources
3 - Plan for Success
Keep up-to-date with push notifications straight to your inbox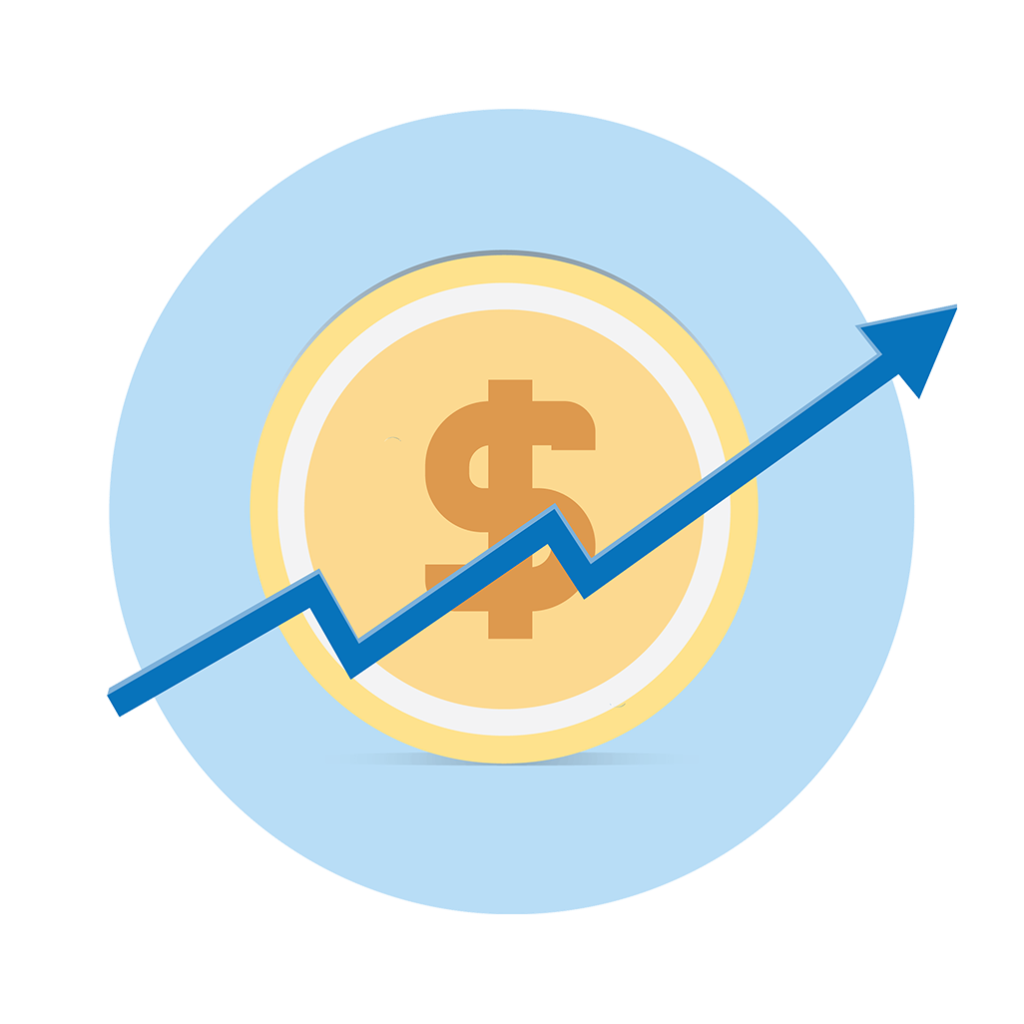 Why Should You Export?
Increase Revenues
Exporters grow at a faster rate than non-exporters
Expand Your Customer Base
Look beyond the small Canadian market for new customers
Become More Competitive
Exporters become more innovative, profitable and productive
Opportunities for Women Entrepreneurs in a world of CETA: Takeaways from CETA Trade and Gender Workshop at the Canadian Mission to the EU Bastedo Blog Post, April 26, 2019 Earlier on this month, I had the privilege of being a…
3DCrystal.com is an award-winning company that has been producing 3D photo crystals since 1999. As original manufacturers, 3D Crystal is focused on producing high-quality 3D modeling and laser etching. Given their success, 3D Crystal has opened its doors to other…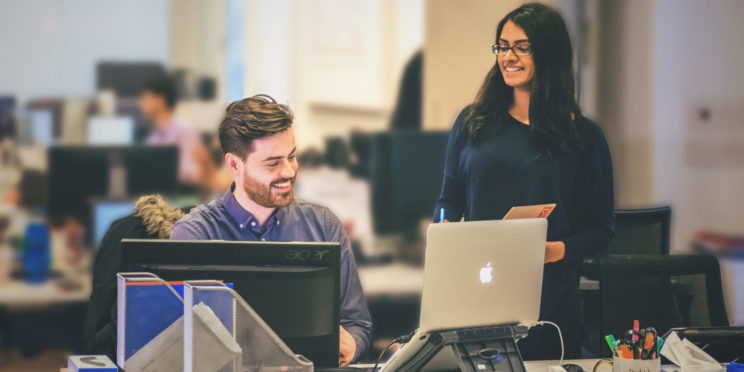 Growing your business requires a lot of resources, including talent!  With a Magnet Export Business Portal account, you get matched to curated export, funding and growth opportunities. But did you know you can also get matched to top talent? In…
What Business Owners Are Saying
I have been able to take advantage of government trade initiatives, and its opened doors for my business; the Magnet Export Business Portal puts these opportunities in front of businesses, so they too can reap the benefits.
Grant Colhoun, CEO
Okanii Inc.