Global Growth – Growing Your Online Business Internationally  
Selling online has never been easier, faster, or more scalable. To help businesses take advantage of the current market, Magnet Export Business Portal and BizLaunch brought together a panel of entrepreneurs and business service providers to share their experiences and advice on growing an online business.
Here are some of their top tips. For more detailed advice, check out the Global Growth webinar.
"One of the biggest mistakes I made when I first started my business was trying to be everything to everyone," says Janet Lewis, founder and owner of Orangefish.
Orangefish is a Canadian-based online retailer which has featured over 10,000 products focusing on items you can't find anywhere else. More than half of the products are made in Canada.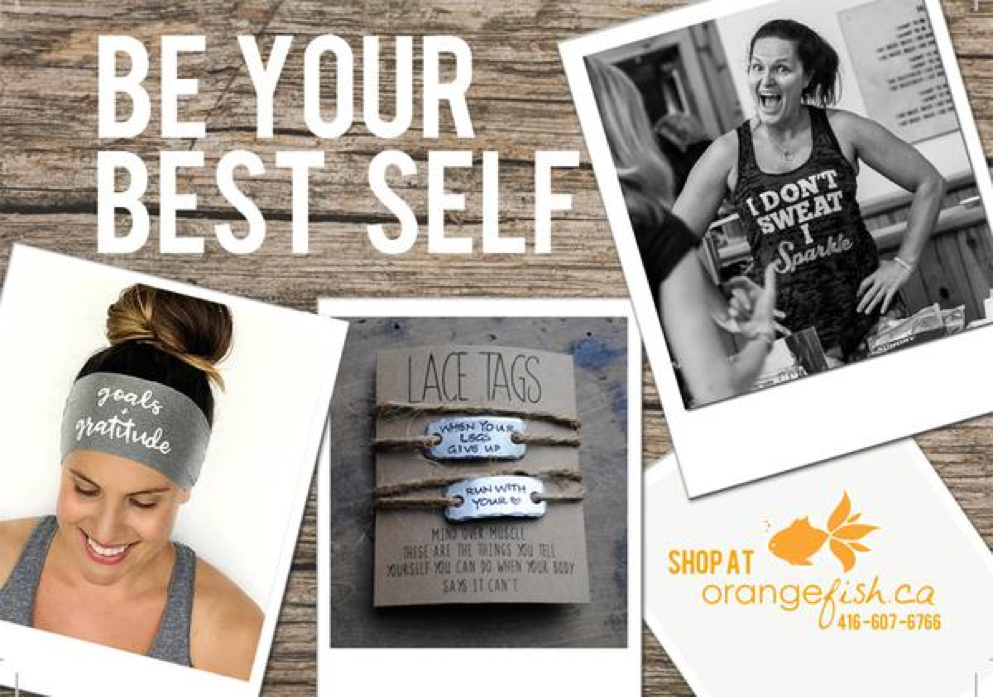 "The reward of shipping internationally is that it opens up your market," Lewis said. "There are many more opportunities for people to love what you do, and social media has really made selling internationally a possibility from a marketing standpoint."
One of her top pieces of advice is for business owners to seek help.
Magnet Export Business Portal was developed to respond to challenges faced by SMEs trying to access trade opportunities, funding opportunities, information about inbound and outbound trade missions to connect to other businesses and general growth resources.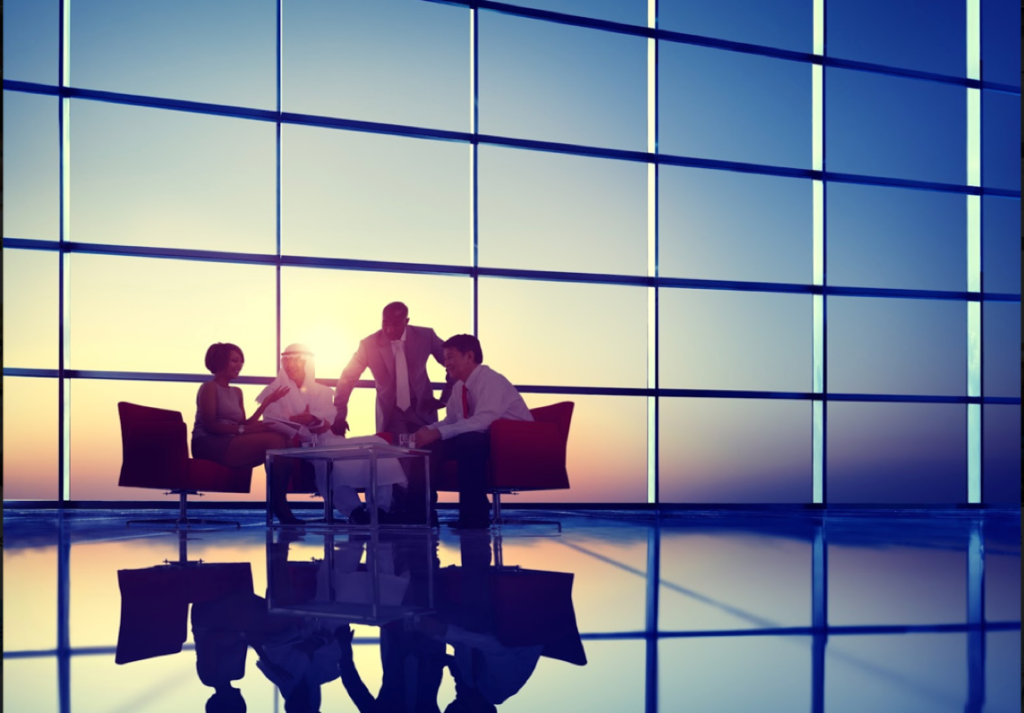 Franklin says, "time is money and scouring the Internet for the right kind of information to meet your trade needs can take up valuable resources. It only takes a few minutes to register – and it's free. Even if you aren't exporting yet, signing up can help you tap into resources to get you to the next level of partners and information to get you ready to expand your markets."
The Ontario Chamber of Commerce (OCC) is also a great resource for business and trade growth support. Peter Greenall, program officer, Ontario Chamber of Commerce provides advice on when to consider diversifying your markets and what to do in the current trade climate.
"In this current trade climate, businesses need to focus on their competitiveness outside of merely dollars and cents," he said. "That could mean looking to appropriate new markets, or for those already exporting to markets such as the U.S., it could mean shifting your value proposition to ensure that your current U.S.-based customers are willing to stay with you through this period of uncertainty."
Having a shipping and logistics partner can also help.
eShipper's Imtiaz Kermali, vice president sales and marketing and Stephen Ruhland, senior national account manager offer tips about what considerations should be made by eCommerce businesses when developing a product delivery strategy:
Find the right partner to automate the shipping process through your eCommerce website, use carrier integrations and offer shipping bulk discounts.
Dimensions in addition to weight play a role in shipping. Consider how your package design and size will impact the cost of shipping.
Make sure you have the right certification before shipping food or dangerous goods.
Should you offer Full tracking? Origin-based tracking? No tracking? Customers see tracking as the norm.
Should you offer your customers a flat rate or free shipping? The more options an shipping costs and arrival times, the better.
There is an added value to sourcing a shipping partner that offers consultancy and strategy development.
Do you need a full-service fulfilment service for storing packing and shipping?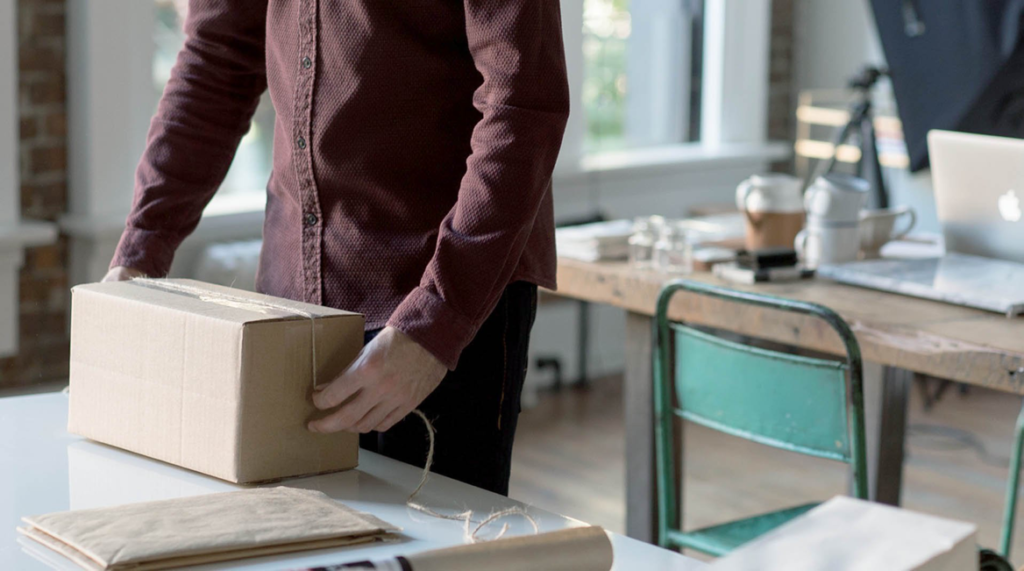 Nour Kaiss is CEO of Nourka inc, an online modest fashion and scarf brand catering to a worldwide audience.
"I remember when first starting my company and while pregnant preparing each product label and shipment and having my small condo overrun with the product," she said. "I would personally drop off my packages at Canada Post. I did this because I didn't know there were options. I didn't know you could have someone else do that. Instead of spending time on marketing and growing my business I was struggling to fulfil orders myself."
Want more?
For more information and advice from other panellists, check out the Global Growth webinar.
Considering taking your company global? Here are more tips.
Click here to join the Magnet Export Business Portal