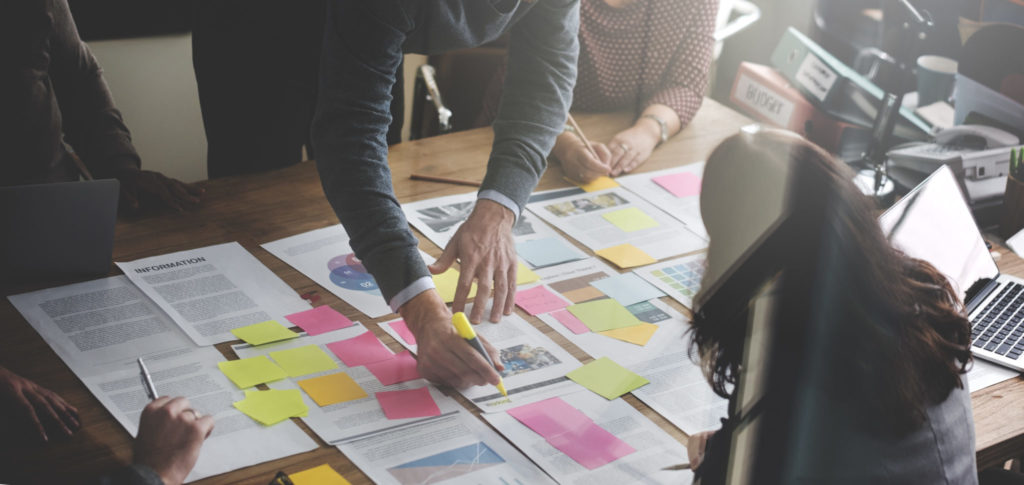 On May 22 at 2:00 pm (EST), tune in for an insightful webinar to learn how women-owned businesses can access global opportunities.
Regardless of your familiarity with exporting, this webinar provides key information that can help your business grow. Here's what you can expect:
Learn about effectively implementing growth strategies by fellow women-owned businesses.
Gain access to support and resources specifically for women to sell internationally.
Hear success stories from other women entrepreneurs to inspire growth and prosperity in your own business endeavours.
The event will be hosted by BizLaunch, an enterprise that equips business owners and entrepreneurs with the skills they need to create a profitable business. Bizlaunch founder Andrew Patricio is a recognized small business expert working with fortune 500 companies to help develop engaging content for small business owners. Bizlaunch has been providing mentoring, training, coaching and advising with resource guides, how-to articles since 2003 and continues to reach an increasing number of professionals through comprehensive webinars such as this one.
Joining Magnet Export Business Portal and Bizlaunch for this Global Opportunities webinar will be Josie Mousseau, the Deputy Director of Businesswomen in International Trade at Global Affairs Canada. Leveraging her expertise, Josie will discuss the different export-related supports and opportunities available to women-owned businesses, and why export should be part of your growth strategy.
This webinar is supported by the Canadian Women's Chamber of Commerce, a national non-for-profit advocating the economic prioritization of women entrepreneurs. The organization provides a wide variety of resources that includes skills development and community building platforms.
Uncover a range of events, programs, resources and networks specifically designed for helping and encouraging growth in women-owned businesses. Click here to register for the webinar.
Interested in discovering more opportunities to advance your business?
Register for free with Magnet Export Business Portal and receive relevant information tailored for you straight to your inbox.
Read more on how women entrepreneurs are growing their business through export.